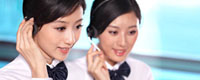 Tel: +86-020-8188333
Mobile: +86-131-68892324
E-mail: info@bsh-wireless.com
E-mail: coobelee@126.com
Add: Tian An Hi-Tech Park,Panyu District,Guangzhou,China
Skype: coobe-lee





PCM& Ethernet Equipment
Telephone and Ethernet Optical Fiber Transmission System

Telephone and broadband network share a fiber optic cable, can be long-distance common transmission, eliminating the trouble of wiring.

It is different from the traditional telephone transmission line, the traditional telephone signal is transmitted through the telephone line to the analog signal, and optical transceiver is converted into optical signals and then transmitted, it can make the telephone signal transmission distance longer, and Can make the transmission rate has greatly improved, it can also be attached to other services, such as: Ethernet, E1 and so on.

PCM & Ethernet Equipment can pass a variety of business interfaces,
There are FXO relay, FXS user (support incoming call and anti-polar signal), two four-wire audio, two four-wire E / M, magnet interface, RS232 / 485/422, Ethernet, E1, Integrated solutions for customers interface problems.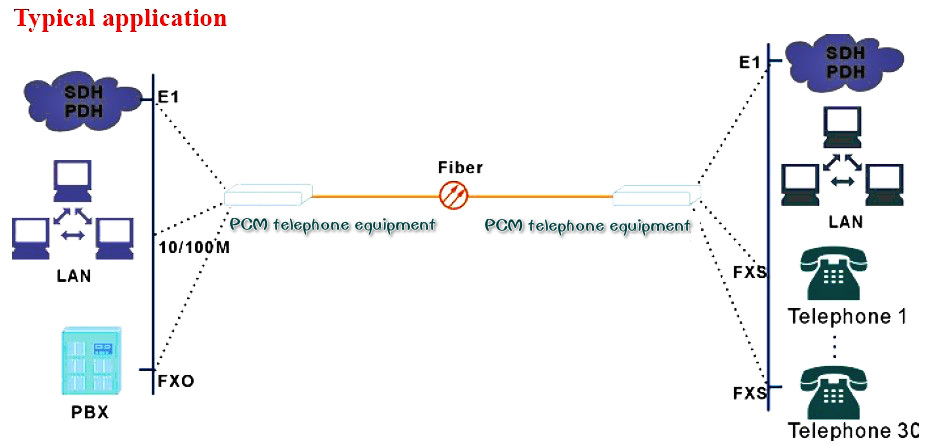 Our Telephone Optical Video Multiplexer through fiber long-distance transmission phone with optical transmission equipment. The device uses a VLSI design, appearance and concise, with easy installation and commissioning, maintenance-free, stable performance, etc., applicable to major telecommunications operators, government and enterprises. Powerful dedicated digital multiplexing function of the apparatus used in the chip, the device will function in almost all integrated digital logic, and thus significantly improve product performance and reduce costs. The device is excellent overall performance, stable and reliable, low power consumption, high integration, small size, easy installation and maintenance.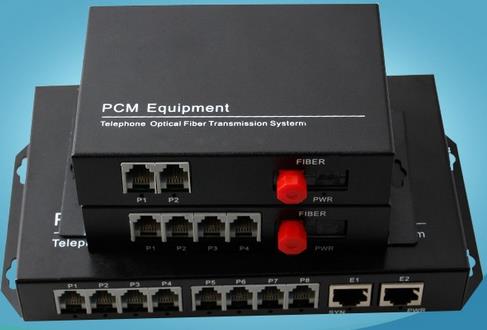 * Industries

- Intelligent transportation supervisory system(ITS)
- High-speed Way supervisory/Tele-Communication System
- Security protection system, TV medical treatment
- Long-distance Muti-media Schooling, Campus monitoring
- Long-distance broadcast television transmission system
- High-building Security Protection, Military Tele-Com projects

Special Specification:Video+Data+Audio+Ethernet+Phone+Alarm, Long transmission distance.
Our Multi-function products have competitive price! Can be customized according to your personal requirements !