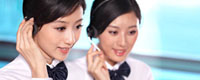 Tel: +86-020-8188333
Mobile: +86-131-68892324
E-mail: info@bsh-wireless.com
E-mail: coobelee@126.com
Add: Tian An Hi-Tech Park,Panyu District,Guangzhou,China
Skype: coobe-lee





In-building Cellular Wireless Coverage Solutions


BSH Wireless is your one-stop source for cost-effective, high quality, Wireless phone signal amplification device and building coverage solutions. We specialize in supplying coverage system components, such as repeaters (or bi-directional amplifiers), as well as complete coverage systems to meet your specific requirements.

Apart from providing technical and advisory products, but also provide customers with a more intimate occasions application solutions and consulting services required accessories, especially in the case of a wide range of cell phone coverage, engineering program.
We have a variety of mobile phone signal boosting (repeater) coverage solutions.
1,Application on family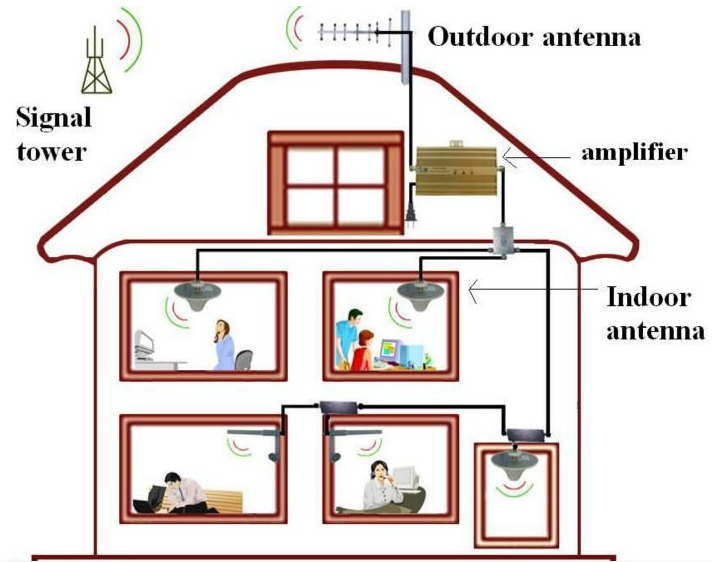 Your signal amplifier can provide full connection, realize the so-called no interference/receiving to your house.
Unable to connect to your mobile phone through wired and wireless.
Improve your phone's signal and the largest rural areas or away from little or no signal.
Don't understand, also do not produce interference
The best place to work or in remote rural areas
Efficient building and indoor
The kit includes an amplifier, an internal and external antenna is small in size.
Companies / offices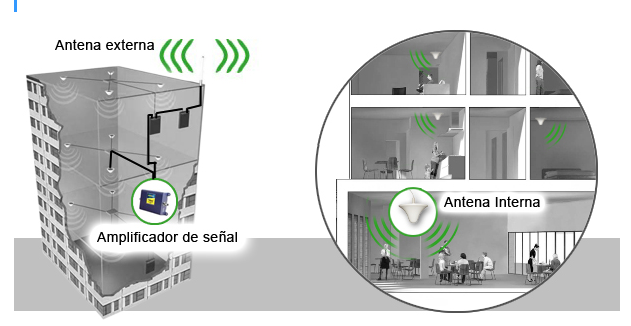 Full Signal Amplifiers allow you and your employees to always be communicated in his office / Company.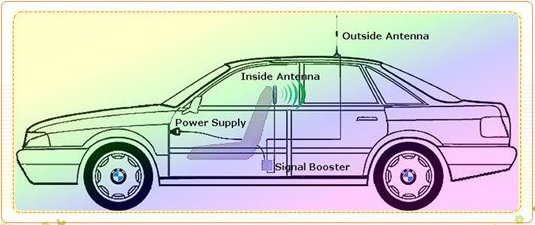 No matter how fast the speed of the car, Can guarantee the reception.
Omni-directional receiving antenna directivity.
Easy to install.
Directly connected to 12V.


4,The application on a cruise ship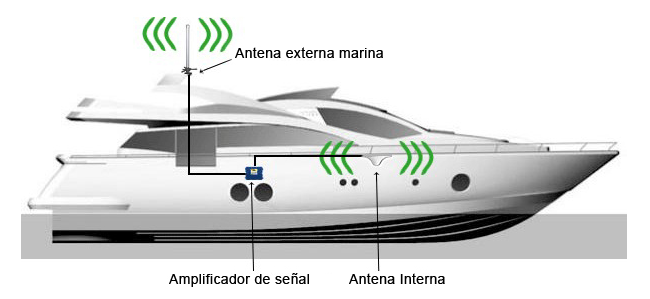 The Tri-Band Marine Kit is designed for universal mobile and 3G & 4G coverage. Unlike our other kits this device will boost ALL europian mobile phone networks including 3G & 4G data.
The composition of complete sets of equipment, The amplifier is small, easy to decorate, Only need transformer and internal and external antenna.
Omni-directional antenna signal, can all can receive.


5,Use a wide range of space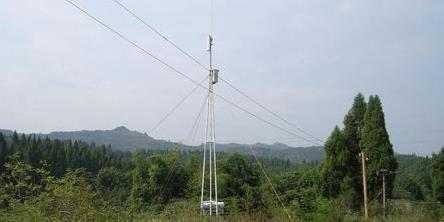 Widely used in space
Rural areas, farms, plateau
Mobile phone can not be used
In the high-power signal
Easy to install amplifiers
Can be used alone solar and backup power
You can feel free to contact with the outside world
6
,Other
(Wireless POS, wireless vending machines, metro stations, park)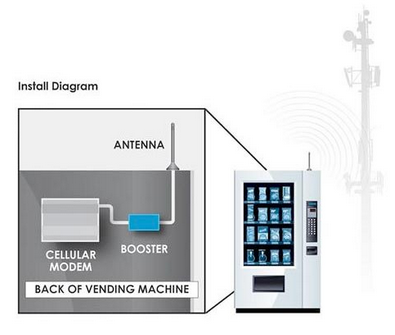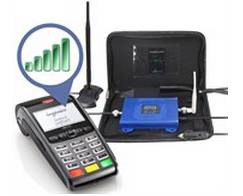 Automated teller machines. POS Application