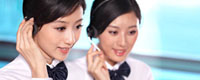 Tel: +86-020-8188333
Mobile: +86-131-68892324
E-mail: info@bsh-wireless.com
E-mail: coobelee@126.com
Add: Tian An Hi-Tech Park,Panyu District,Guangzhou,China
Skype: coobe-lee




Product name : Huawei E3276s-920 4G LTE TDD 2300/2600MHz Wireless Modem SIM Card USB Dongle

Product No. : 2015929141654
Details:

Unlocked Huawei E3276s-920 LTE 4G CAT 4 2300/2600MHz 150Mbps USB Dongle Modem

Dear friends ,because of the different operators all over the world ,so there are many different logos on the huawei modems,we will send the modems at random in stock!please note the problem when you make a order,thanks for your understanding!

Please note our device support is 4G LTE TDD,not FDD.

Huawei E3276s-920
150Mbps CAT 4G LTE Dongle WCDMA USB Modem

Overview

Huawei E3276 LTE Modem 150Mbps is the World's first LTE Cat4 Stick, and allows speeds of over 100 Mbit/s download - precisely 150 MBit/s on LTE FDD network.

It supports external interfaces like : USB 2.0 High Speed, SIM/USIM card: standard 6-pin SIM card interface, Micro SD Card Slot and two CRC9 external antenna jacks. By simply plug and play, you could surf on the fast 4G mobile network!

Note: Because of the different operators all over the world , there will be many different logos and case of colour of the e3276, and we will ship it at random, thanks!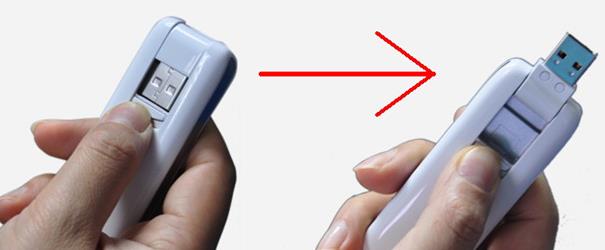 Specification
* 4G BAND 38/40 (TDD 2300/2600MHZ)
* 3G DC-HSPA+ 210
* GSM 850/900/1800/1900MHZ
* LTE CAT4 DL AT UP TO 150MBPS
* LTE UL UP TO 50MBPS
* EXTERNAL ANTENNA INTERFACE, RECEIVE DIVERSITY
* USB 2.0 HIGH SPEED
* SIM/USIM CARD: STANDARD 6-PIN SIM CARD INTERFACE
* MICRO SD CARD SLOT
* DIMENSIONS: 92MM X 32MM X 14MM
* WEIGHT: 30G
* OS: WINDOWS XP/VISTA/7/8, LINUX, MAC OS.








Price: Alcatel W800Z 4G Wireless Dongle For Car or Bus